HOT CHOYA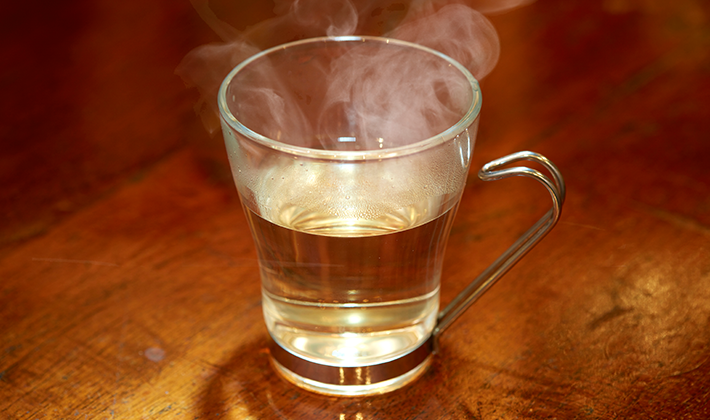 Ingredients
The CHOYA SINGLE YEAR
Hot water
The elegant scent of Kishu Nanko-ume really stands out; a rich lingering finish will surely leave you feeling relaxed and wanting more.
Cooking recipes
STEP.1

Mix 1 part The CHOYA : 1 part hot water and enjoy the heart-warming feeling. Alternatively pour room temperature water to your preference and heat it in the microwave.
The rich mellow aroma of Umeshu really stands out warming your body from the very core. For extra pleasure, try adding honey or ume fruit inside!