Kokoto Umeshu On-the-rocks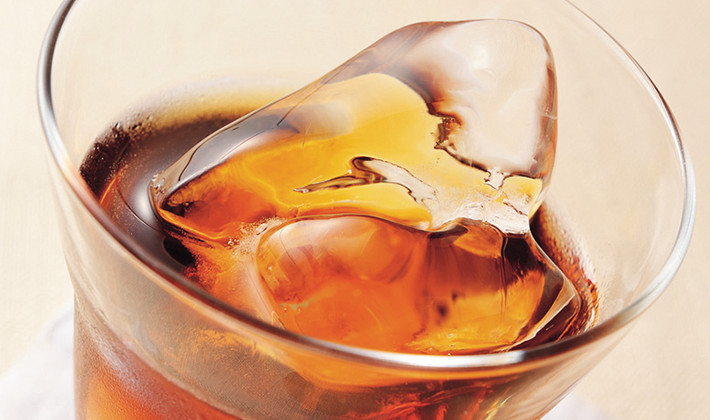 Ingredients
Kokoto (black sugar) Umeshu
Ice
The fragrance rich and deeply mellow black sugar Umeshu. You'll never have enough of this rich taste that melts in your mouth like an after dinner dessert.
Cooking recipes
STEP.1

Just pour chilled Kokoto Umeshu over ice into a glass.
The moderate sweetness with a mellow flavour make it even more delicious. For a moment of relaxation, first try enjoying this mouthwatering taste in a simple yet classical way – on-the-rocks!