HOT Kokuto Umeshu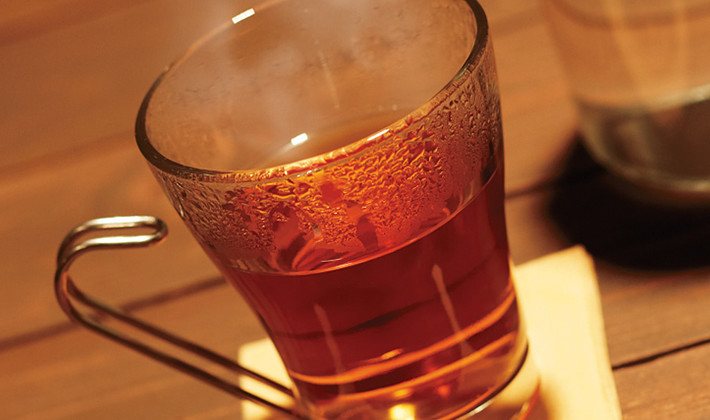 There's nothing better than a warm and relaxing feeling during cold winters. Finish your day relaxing during a cup of your favorite CHOYA mixed with hot water.
Cooking recipes
STEP.1

Mix 4 parts Kokuto Umeshu : 6 parts hot water. Alternatively pour room temperature water and heat it in the microwave.
The fragrant and rich aroma of the black sugar is very relaxing especially before going to bed.