CHOYA On-the-rocks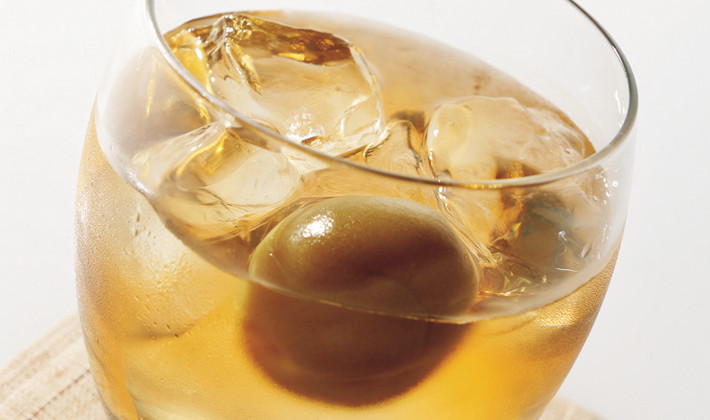 Ingredients
The CHOYA Golden Ume Fruit
Ice
An authentic Umeshu made from ripe ume fruit is best enjoyed simply on-the-rocks. Also by adding a splash of water or soda for something even more refreshing, the mouth-watering ume flavour will still stay the same firmly- unforgettable.
Cooking recipes
STEP.1

Put plenty of ice in a well-chilled glass and pour The CHOYA Golden Ume Fruit. Now, THAT'S Rockin' Ume!
The authentic Umeshu is made with real ume fruit and no artificial additives added. When you're looking for quality relaxing time, make it on-the-rocks to enjoy the true depth of the ume flavour.