CHOYA with soda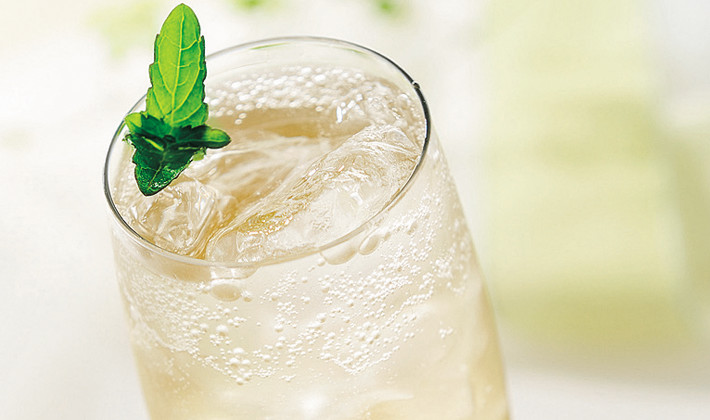 Ingredients
The CHOYA Golden Ume Fruit
Soda
An authentic Umeshu made from ripe ume fruit is best enjoyed simply on-the-rocks. Also by adding a splash of water or soda for something even more refreshing, the mouth-watering ume flavour will still stay the same firmly- unforgettable.
Cooking recipes
STEP.1

Just mix 4 parts The CHOYA : 6 parts sparkling water and enjoy!
The gentle aroma of the ume fruit and the refreshing sensation of fizzy bubbles are mouth-watering. With a splash of soda, it is super easy to drink, and is recommended for heavy meals or after taking a bath.